Local Movers Burnaby Can Trust!
With Jim's Moving, you are trusting in the experience that over 20 years in the moving business has provided us as your local movers. Whether you're moving into Burnaby, out of Burnaby, or within Burnaby, Jim's Moving can handle your residential move with ease. We can even accommodate a long-distance move within much of BC.
We have several trucks available, along with strong, able-bodied movers to bring along all your belongings from your old home to your new home with confidence.
From small apartments to condos to large single-family homes, our movers are more than capable of moving you out, getting you there and moving out into your new residence.
Call Jim's Moving in Burnaby, BC today and let's discuss your next move. We are happy to provide you with a free, no-obligation quote so you know exactly what to expect from the best movers in town.
What Makes Jim's Moving the Best Choice for your Burnaby, BC Move?
When you want reliability and care for your possessions during your move in and around Burnaby, you want Jim's Moving.

Over 20 Years of Moving Experience
We are not just a fly-by-night company that is here today and gone tomorrow. Jim's Moving has stood the test of time and has been the standard for residential moving throughout Burnaby and the province of BC. Serving the community of over 20 years, you can't go wrong on your moving experience when you call Jim's Moving.

Locally Operated Moving Company
We have not just been in business for a long time, but we have also been operating locally in Burnaby, so we are known in the region as a reliable and honest local moving company. We want to keep our reputation for quality service and trusted moving professionals that understand how to handle any move, from the simple to the complex.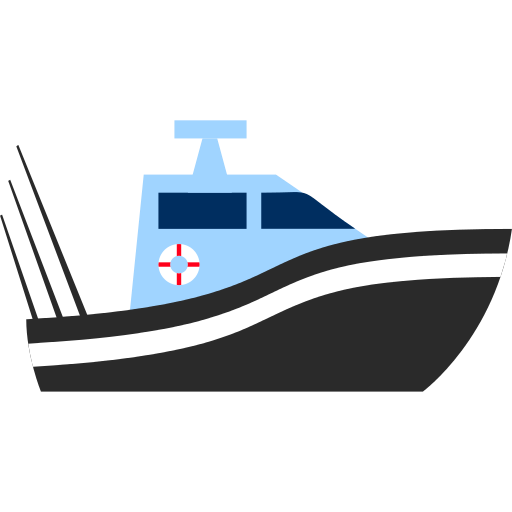 Various Moving Trucks Available
Whatever you need, when you need it, at Jim's Moving, we have the right truck for the job. With several options available to help with your residential move, we are certain that we can provide you with the right vehicle to make your move as efficient as possible.

We'll Go Where You Need Us
We specialize in local moving around Burnaby, BC, so we can easily handle your move into the area or within town. But our team of professional movers will take you just about anywhere you need to move within the province, so you can count on us to provide those long-distance moves too.

Free Detailed Quote
To keep our lines of communication open and clear, we can provide you with a written detailed quote. There are no surprises and you know what you are getting before we even lift the first box onto the truck. Contact Jim's Moving for your next residential move in, out, or around Burnaby, BC. We'll be there when you need us and we'll happily take great care of all your belongings.
Get in Touch
(604) 299-3227
meredith@jimsmoving.com
Open Hours
8am – 8pm Everyday