Have you booked your move yet?
Moving is stressful, no doubt about it, but with so much happening it is easy to forget to book your move.  Whether you're moving in a month or two, or tomorrow, we at Jim's Moving Burnaby will work with you to ensure that your moving experience is second to none! 
At Jim's Moving we pride ourselves in providing stress free moves. Across the street or across the Province, small condo or large home, you can be rest assured that your household goods are in good hands! We also specialize in commercial and office relocations!
Moving can also be a stress on the pocket book – that is why Jim's Moving offers seasonal specials. Let us work with you and make arrangements to suit your moving needs so we can get your move done on time and on budget!
Save on moving with our monthly specials!
3 Hour Minimum + Additional Travel Time Fee
$121.00 per hour for two movers and a three ton truck!
or
$129.00 per hour for two movers and a five ton truck!
*costs may very with additional trucks or movers
No other hidden fees, and we mean it!
It's nice to have choices, with credit and debit at the door too!

Long Distance Moves throughout BC
Jim's Moving offers long haul services within British Cloumbia. Our long distance movers tailor each move to meet your needs. We make sure that moving across the province as easy as moving across town.

Commercial Moves
Jim's Moving takes full care of your company's relocation while you focus on business. Regardless of whether your company is a small business or a large corporation, your business moving from an internal office transfer or relocating across town, our relocation experts will give you the best corporate moving service possible!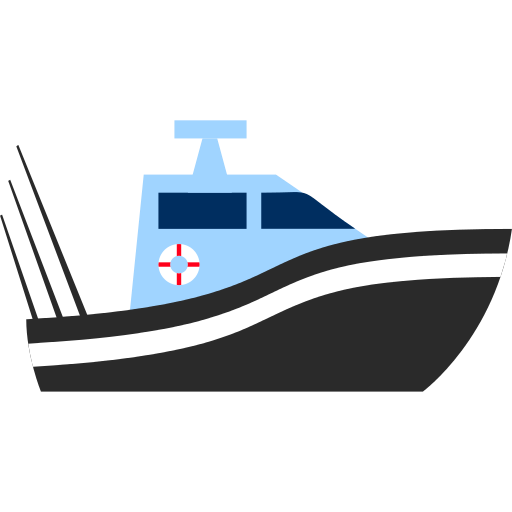 Island moving
Let us help you with your moving services from/to Vancouver Island. We have done many household moves over the years from/to the Island and we are here to help answer any questions you might have; Give us a call today!

Packing supplies
We have boxes and other packing supplies for you to purchase! Give us a call today to find out more!

Residential Moves
When it comes to Residential moves, that's where it all began. For over 20 years now we have taken all the hassle and stress that moving causes for home owners and renters so you can effortlessly transition into your new home.
Get in Touch
(604) 299-3227
meredith@jimsmoving.com
Office hours
Everyday 8:00am – 6:30pm 
Weekends 8:00am – 4:00pm (Including Holidays)